Web Development and digital marketing for all
TalPress – consulting, designing and developing websites and advanced platforms. we have many years of experience with wordpress for websites and portals.
WordPress is a comprehensive Solution for all your commercial, private or public needs. from websites for the private market, e-commerce, municipalities and large corporations.
Website design and development that will make your business fly
You decided to start a business, good! but what about a digital asset?
In the year 2021 there is no such thing to build a business without a website. whether it's an e-commerce website or a simple service website – we will design and develop a winning website that will make your competitors envy.
Here are some clients who decided right: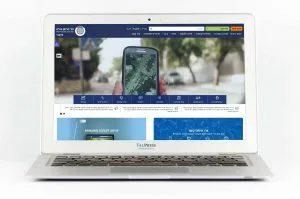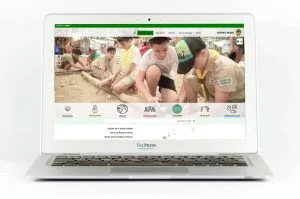 Social Marketing ... And Google too!
Our team specializes in digital marketing and in creating a tailor made marketing strategy just for you.
We develop the marketing strategy with full cooperation with every client. this leads to direct and immediate results.
WordPress plugins development
We are masters in developing custom wordpress plugins!
Do you require a special feature for you website? we will develop a custom plugin just for you, who will get the job done.
Hundreds of happy clients: