It all began somewhere around 2010, when we decided to go on an independent way in the developing digital world. since then we love to plan, create and market businesses and other individuals in this digital world. over the years our way of thinking has been changed and got a new form, we moved offices, from the south to the north, and now our offices are located in Jerusalem.
We enjoy creating in the digital world, hardly addicted to our client's success stories, and even more – helping new clients who wants to join the digital success.
Our team is made from professional developers, designers and marketers, we are inviting you to know us little bit and contact us for further assistance.
Give them a big round of applause: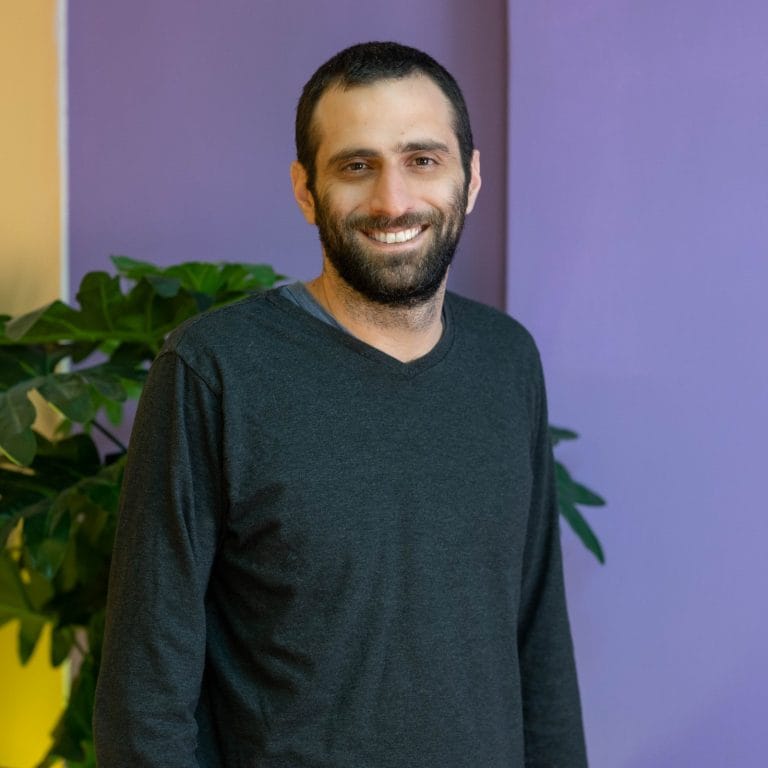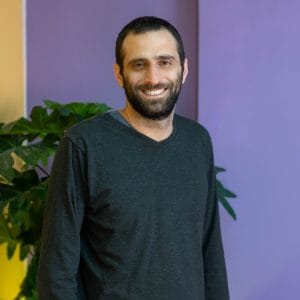 WordPress developer, Founder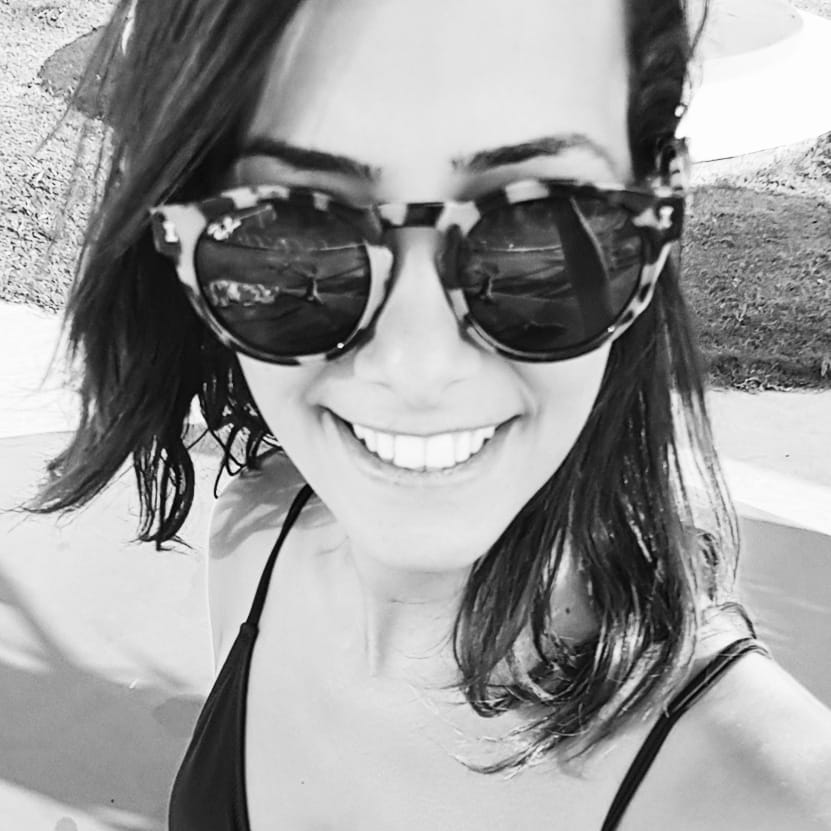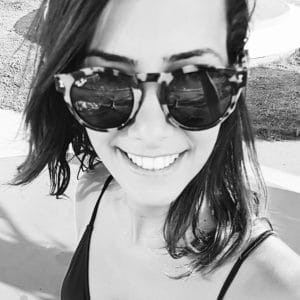 SEO and social networks expert