What our clients have to say about us: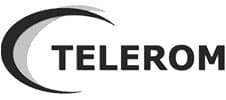 We are working with TalPress for 4 years now on many projects, in this time we have created 30 websites and advanced solutions for our clients, and we have more projects to go, we have always received a prompt response and always professional with a smile, and for that we thanks you!

We are very pleased with the service we received from TalPress: from the first meeting, characterization of our needs, to execution and final product. The site upgrade was performed, along with the development of two more sites, was excellent and above all our expectations. In addition, TalPress's ability to address and solve problems is immediate, professional and of a high standard.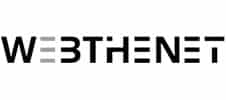 I would like to thank the Talpress team and Tal personally for their great professionalism, patience and humanity! Tal you are a special person and just a pleasure to work with you! Thank you very much for everything, I will recommend you to everyone …
TalPress manages and maintains our site continuously and regularly, we get availability and service to solve all problems And all the innovations we need on our site, Among all the projects, special plugins have also been developed for the needs of our site, the quality of the plugins is very high And it is clear that uncompromising professionalism is a top value at TalPress.